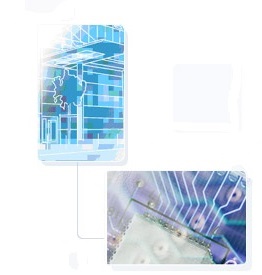 With technical abilities and management expertise of INTA, our Customers are enjoying cost-effective and high quality project solutions. INTA solutions portfolio is improved each day to fit Customer requirements.
Excellence is the key to all we do. All decisions we make, all projects we manage and all services we deliver embody this philosophy. On top of products and services we deliver, how we deliver them to our Customers is the best evidence.
The range of technologies we cover is a testimony of our engineers and managers, having many years of accumulated expertise in the telecommunications industry. We have been involved in deployment, implementation, expansion, management and optimization of many networks.